Back 2 Study (http://back2study.com)
Introduction: The Back2Study. (http://back2study.com) is a UK based business. This business is totally based on Education which opens the doors to achieve your career goals. The website owner contacted us regarding lead generations in June 2019. We created first Ads Campaign on 25th June 2019.
Challenge
It's an Educational based website. Client's main focus was to generate more leads. Therefore, our major challenges were:
Choose right Audience with Educational Interest.
Bring relevant traffic
To keep the CPC low.
Get more leads at less Cost/Conv.
What We Did
Our Facebook Ads experts created campaigns and ads formats to reach our targeted user audience by selecting the right Target Audience and Target Location to drove relevant traffic to website.
During the first week of our Facebook ads process, we created Lead Based Campaign which allows users to approach them to get more website visits & leads.
Next phase was to Experiment with Facebook New Ad Placement because as Facebook has multiple places to showcase our business advertisement, we experimented with the best combination of ad placements to broaden our audience network for more exhibitors.
Then some major phase which we implemented was
Set Up Strategic A/B Tests.
Build Facebook Marketing Funnel
Target your competitors' fans
We used the power of re-marketing and dynamic re-marketing to get better results. (With The help of Custom Audience & Lookalike Audience)
Results Achieved by implementing these changes:

Overall Status

User Activity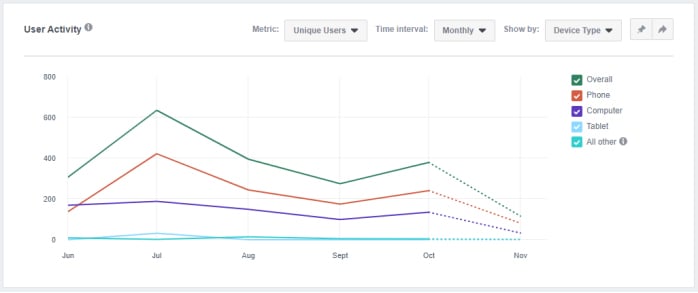 Total Sessions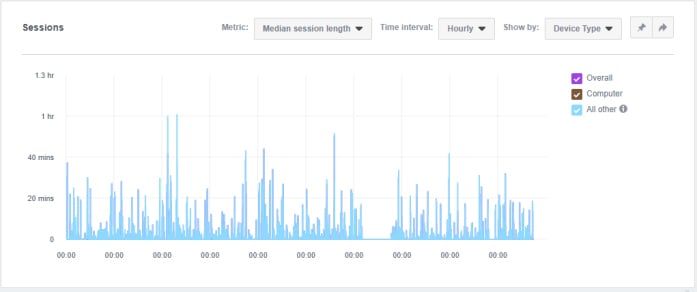 Age & Gender