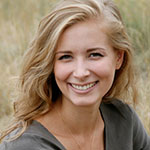 I'm greatly satisfied with the results that I got after working with them! When I learned about influencer marketing, I was never sure that a concept like that would work. I never believed that some individuals with a large following on a platform that didn't exist a few decades ago could promote my brand. Well, I'm pretty impressed with the results today! Also, I'm happy that I reached you guys because I literally didn't feel like I had outsourced the service, you guys worked like an in-house team for my brand.
Paula Wilson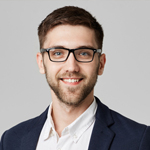 They call themselves SEO Discovery, but I think they should be called Success Discovery. After all, I found success on influencer marketing plans with them. They actually helped my business boom, and I'm more than thankful to them. I think I'm going to try other packages they offer as well.
Antonio Moreno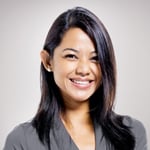 Highly recommended, especially Mr Mandeep! I appreciate the patience with which he helped me understand the entire concept as I wasn't sure if things would work. Moreover, it was his confidence that made me go for it! Thank You, Mr. Manpreet and the team. I also want to tell you that I'm confident about the growth in sales after reaching you guys!
Michael Holz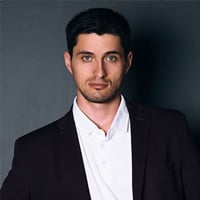 I started my business a year back, and today, I proudly want to tell you that I'm growing at a double pace. Initially, I worked on marketing, and since influencer marketing is a trending solution, I chose to go with it. Choosing SEO Discovery was one of the wisest decisions that I have taken. Thanks team!
Alberto Rome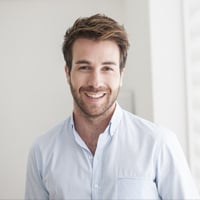 Initially, when I thought about going for influencer marketing, I expected the bills to be an immense amount. But when I came to SEO Discovery, they framed a customised package, which brought me dual benefits. Firstly, I had my brand on the wall of an influencer, and secondly, I had good results.
David Clegg