Our Team of Dedicated Project Manager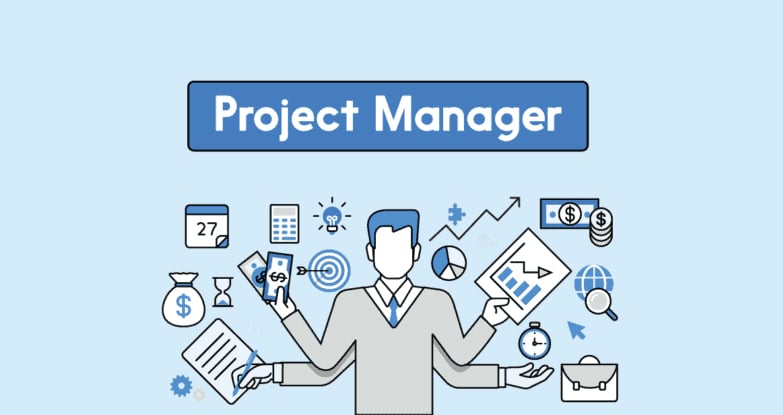 A supporting workforce is one of the foundational pillars to getting a worthwhile result. Firmly believing in it, we have created a team of dedicated team members that puts in its expertise to bring noticeable results to you. In this blog, we will familiarise you with how our dedicated workforce brings the most-profitable outcome to you.
Leadership
One of the reasons we can call ourselves one of the best SEO companies in India is our thought leadership. We are a big family that comprises many dedicated project managers. Not only do they look after the projects, but we also provide direction to the team. It leads to supporting every team member with apt and result-oriented SEO strategies.
Extensive experience
Every project manager has joined us after having attained a wide experience in search engine optimisation. As they have served different niches, they will best craft and execute the custom SEO strategy that would suit your business the best.
Round-the-clock availability
Our project leaders work in shifts to provide you with round-the-clock availability for your SEO strategy. With this, you can reach us for any doubt, suggestion, or enquiry at any hour of the day. We will provide you with our valuable assistance in paving the way to take your website on top-most search engine result pages.
Positive work environment
As said earlier, our project managers are great leaders. They always strive to create a positive work environment, which keeps our team motivated. It, as a result, acts as a boost, which converts into productivity for your project.
All in all...
At SEO Discovery, we have been providing solutions to all your needs for search engine optimisation. However, accomplishing this result would have never come true without the assistance of our dedicated project managers. When you will reach us for SEO services, we will assign you with a project leader who will work to take your website to the top of search engine results pages. Tell us if you want the same.