How true is 'Slow and Steady Gains' in Content Marketing?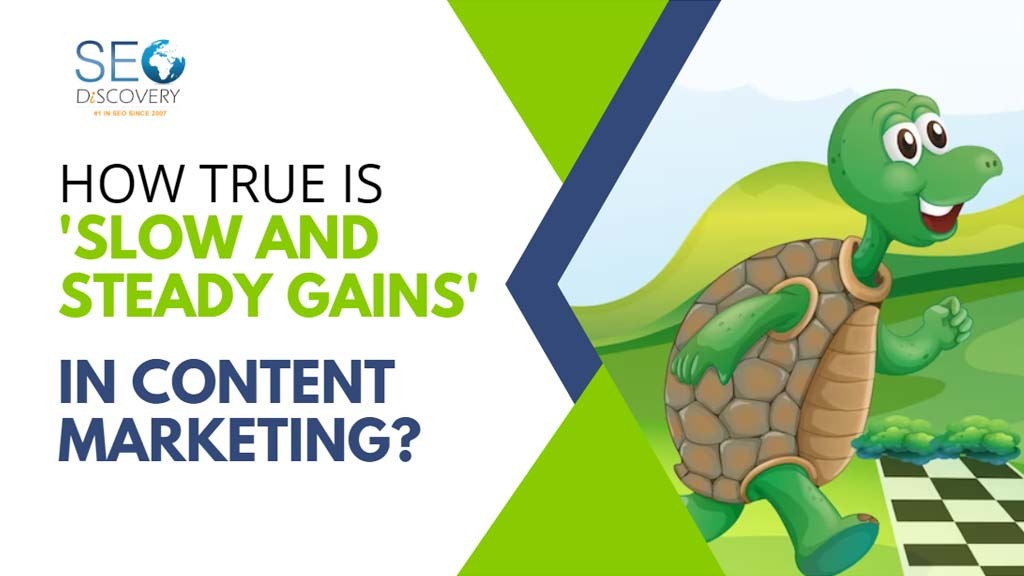 According to research, a prospect needs to see your brand seven times before they remember you. Marketers from all over the world advise using a comprehensive strategy that combines a range of different tactics, such as search engine optimization, content marketing, social media marketing. paid advertising, public relations, email marketing, traditional advertising, affiliate marketing, event marketing, and more, to achieve this.
In a perfect situation, your brand uses various marketing strategies to optimize your overall marketing plan.
Ever heard the saying, "Slow and steady Gains?" Simply put: "Small and Smart Choices + Consistency + Time = Radical Difference" Even though we are in a real-time marketing era where the quicker your website loads, the better, this only necessitates rushing some marketing procedures at a time. Remember the value of putting in a lot of effort regularly. You'll get a better return on your marketing investment if digital marketing is constantly improved.
The compound effect technique can be used in an online marketing strategy to raise the effectiveness of your website, pay-per-click campaign , search engine ranking, customer service, reputation, and, last but not least, revenue. Let's understand how accurate is 'Slow and Steady Gains' in the field of Content Marketing.
Website Performance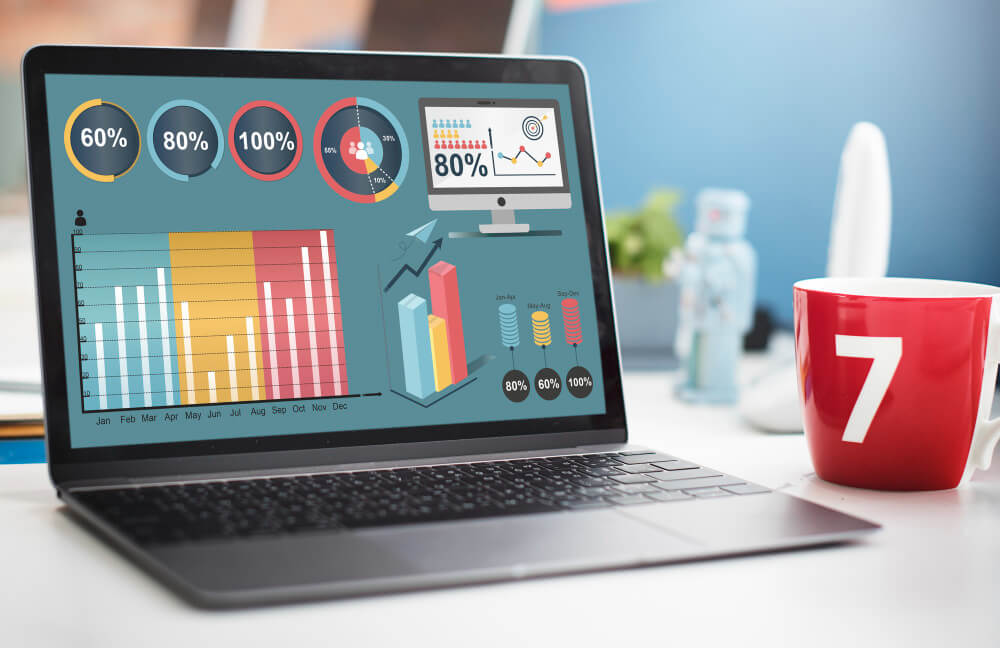 It's essential to regularly assess performance and make site updates to keep the customer experience improving. Your website should make your visitors feel good to fulfill their needs. Ensure that customers have the resources they need to find answers to their questions and that all pertinent information about your products and services is readily available. Create multiple calls to action and conduct A/B split testing to determine which is more effective at converting visitors into customers. You can find out what works best and what your customers respond to by testing repeatedly.
Search Engine Rankings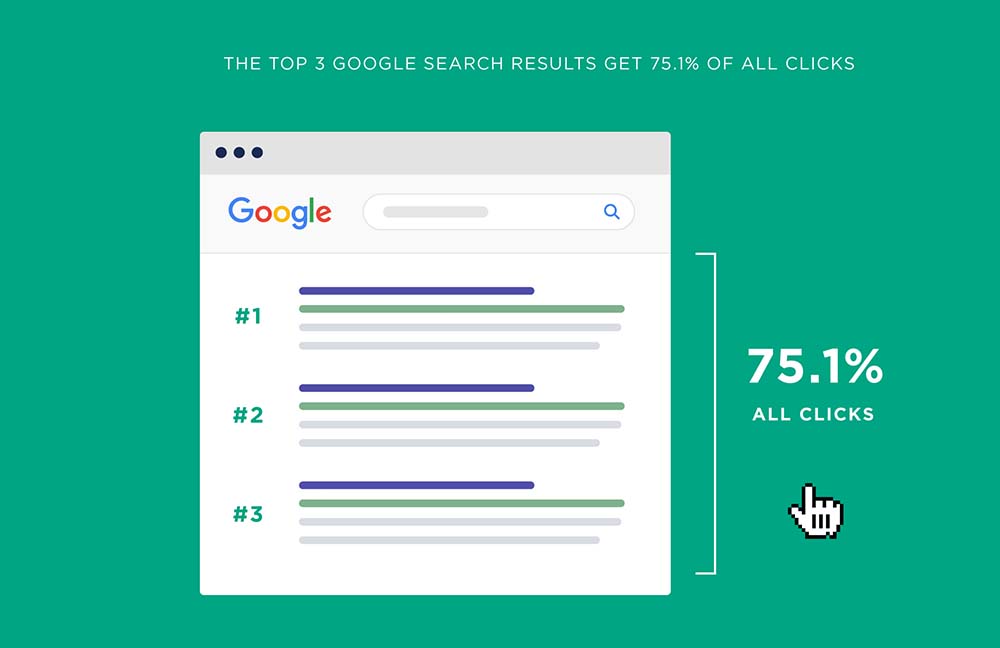 It is reasonable that you want to top the list in search engine results right away, but achieving those high rankings requires both on-site and off-site best practices and patience. You must persuade search engines that you are deserving of your desired orders. You must also persuade your audience that you are a reliable website with quality content and products. And, of course, this takes time. Be patient, do the "do," and your rankings will gradually improve.
Search Engine Optimization (SEO)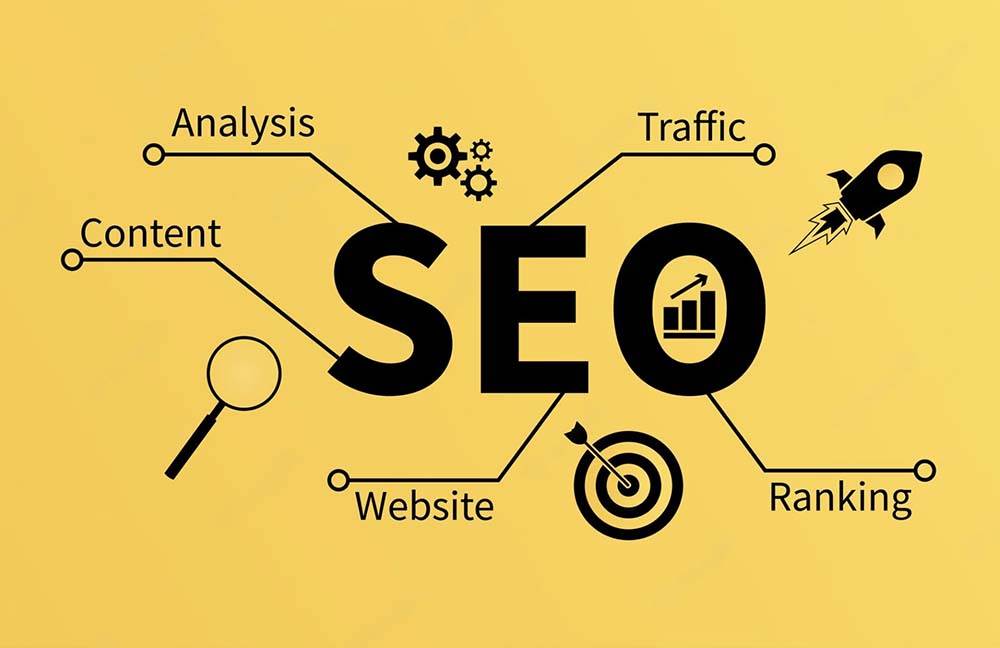 Search Engine Optimization, or SEO, is the process of increasing the number of visitors to a specific website by ensuring that the site appears high on the search engine results list. Your brand must work hard to incorporate keywords into website copy to accomplish this. You must ensure that the image metadata contains the appropriate keywords and tags. You must write articles to help provide valuable keyword-rich information to your site visitors. Try to find high-quality backlinks to other websites to increase credibility for search engine "crawlers." These are just a few basic SEO mechanisms your company can quickly implement. Remember that nothing worthwhile comes easily! The magic begins to happen around the 90-day mark, and the reward is a gradual and steady rise in organic search results on sites like Google and Bing. Make no mistake; this process (and others) must be revisited regularly. Regarding digital marketing, there is no room for a "set it and forget it" mentality.
Paid Advertising Campaigns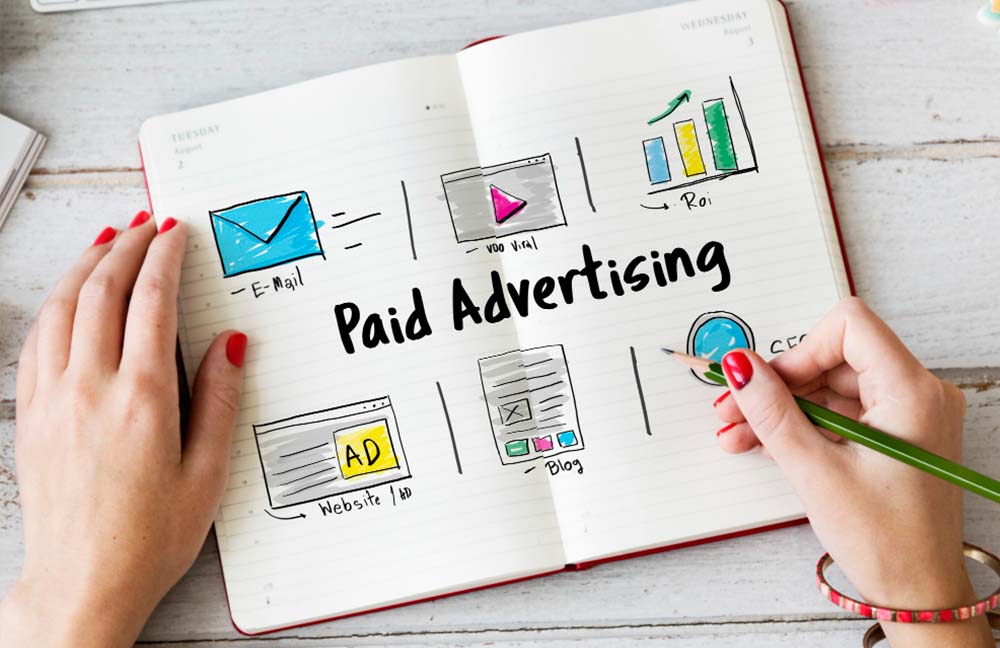 A similar strategy should be used for paid campaigns on platforms like Google, Bing, Facebook, and Instagram. Paid advertising campaigns are also known as "pay-per-click campaigns" because advertisers pay the price each time one of their ads is clicked, rather than attempting to "earn" those visits organically; as with the SEO mentioned above methodology, you pay for each click to your site. When it comes to paid advertising, it's crucial to remember that a successful campaign with a positive Return on Investment (ROI) is achieved through consistent campaign analysis, evaluation, and optimization.
What's more important to remember is that the positive ROI will likely not occur within the first 90 days. This is where Aesop's adage comes in handy. In a paid advertising campaign, patience is a virtue. For the first 90 days, data must be gathered, ads must be tweaked, spending must be evaluated, and the overall strategy must be diligently analyzed. Only then will the advertisements become profitable. And so, the cycle continues. It will work if you repeat the process regularly, but only if you give it the time and patience it requires. Clients see positive results when they use the tactics with the slow and steady approach.
Customer Service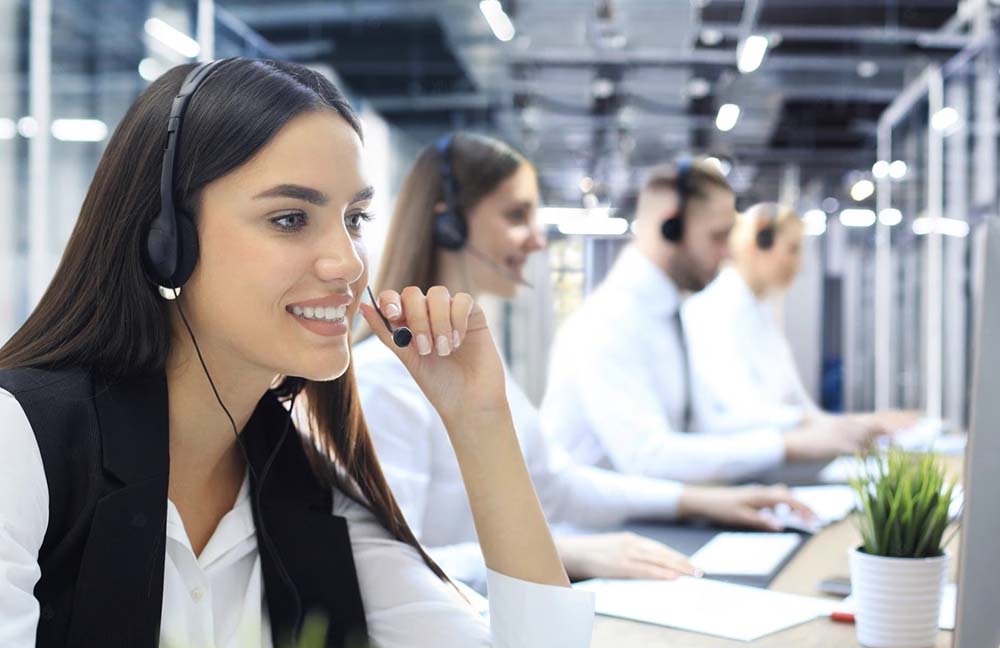 Gaining customer satisfaction is crucial to your long-term revenue and profitability. Excellent customer service results in satisfied customers who will continue to buy from you and may even recommend your company. Continuous improvement allows your B2B company to gain a competitive advantage and increase its leadership. Because there are so many online options today, it can be challenging to stand out from the competition, but a satisfying customer experience can assist your company in standing out. Including an online chat feature, a prominent contact number, and calls to action on your website are all excellent ways to offer exceptional customer support.
Reputation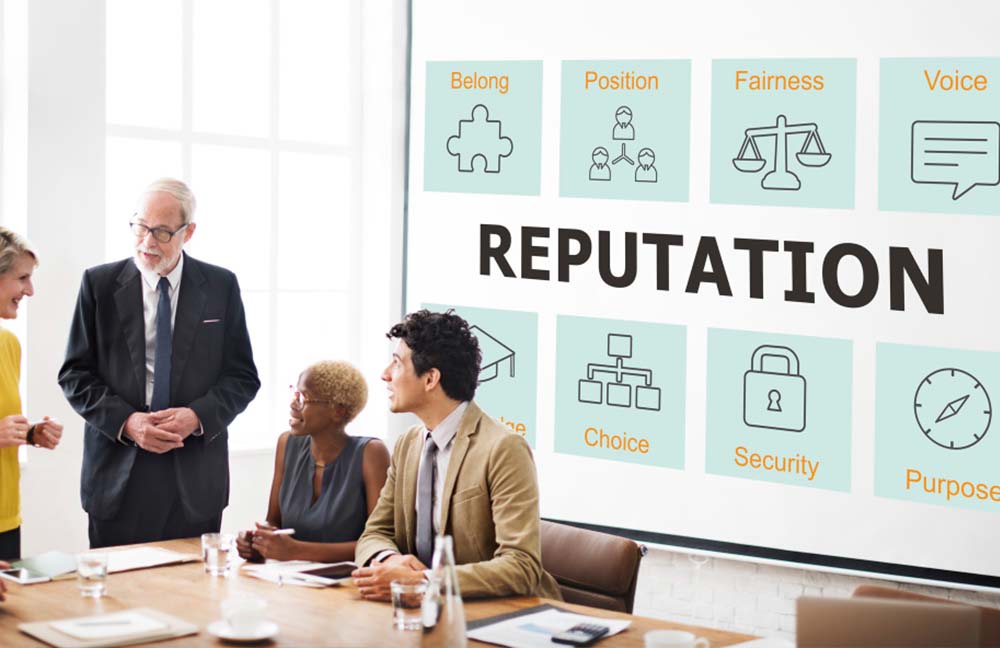 When prospects are evaluating companies as potential customers, your company's reputation is crucial. Shoppers rank businesses based on their reputation, industry status, and the opinions of others. Testimonials are an excellent way to demonstrate customer satisfaction and express how previous customers felt about the service and products they received.
Revenue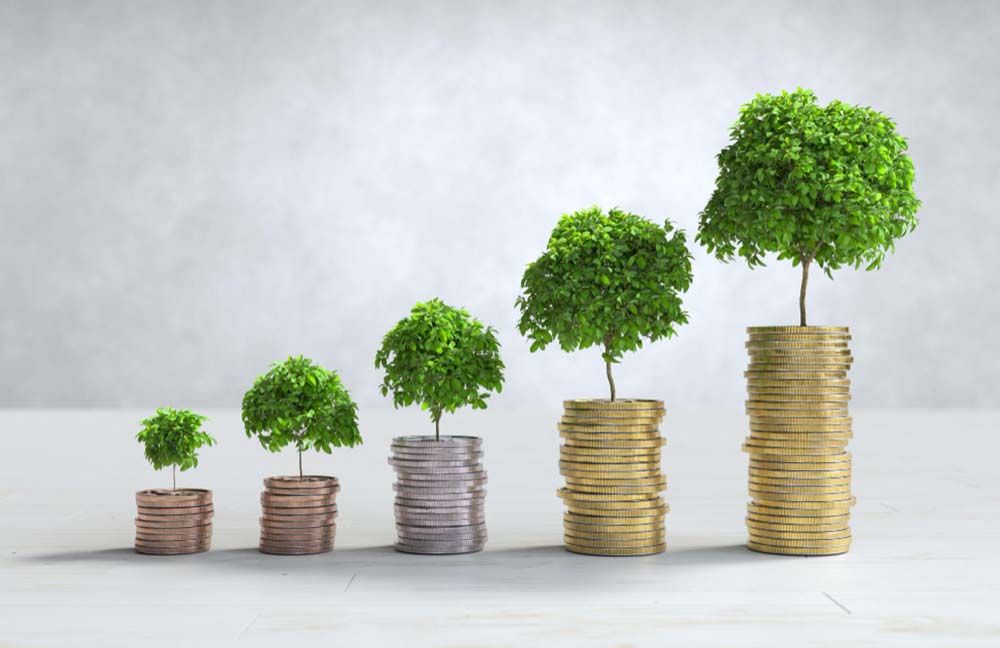 Everyone would like to see an immediate increase in revenue, but everything stays the same overnight! Many people think that to be successful; they must invest 'X' money in marketing and receive a 'Y' amount of business in return. A large Pay-Per-Click budget will not necessarily result in more conversions, meaning fewer funds in your bank account. To be effective in marketing, you must deliver the right message to the right people at the right time. Your revenue will also improve if you are committed to improving the above points.
The simplicity of this strategy confuses many people. For example, they stop creating content, posting social media updates, and updating their website after two months because they see no changes in their search engine rankings. What must be recognized is that these seemingly insignificant steps taken consistently over time will make a significant difference in the long run.
Why is marketing like a marathon, not a sprint?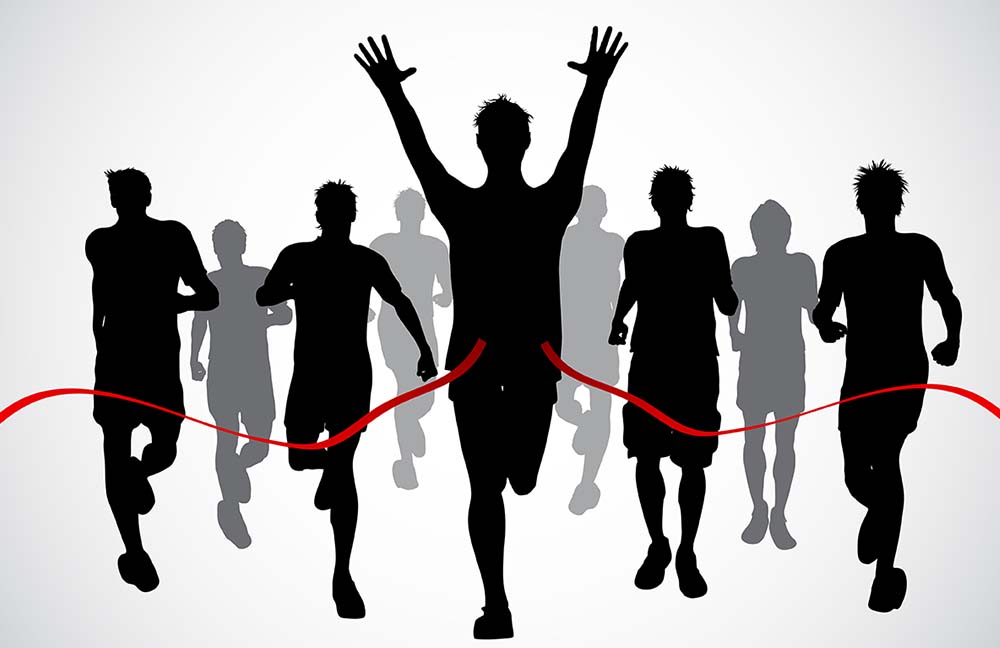 Patience is needed in developing relationships with your online customers, as required in developing personal and professional relationships. Don't give up if you don't see quick results in your sales from your online marketing efforts.
People often use their mobile phones, tablets, or i-pads to access the internet. Your website must actively market your products and services 24 hours a day, seven days a week. Make sure your website is accessible from any mobile device so that customers can find you while on the go.
Furthermore, keep your content fresh, relevant, and interesting to keep visitors actively engaged when they visit your website. If you need more clarification about your website's mobile compatibility, contact a web application expert who can test it on various mobile devices.
Make your company's presence stand out - What makes your marketing message stand out? Do you use a particular visual, humorous, or quirky approach? How unique is your website's content - what do you offer visitors that others do not? Do you provide a one-of-a-kind service? Pay attention and try to take care of these points.
While the ultimate goal is to increase your company's sales and profitability, you can only stop marketing if you've reached the finish line and met a specific sales target. Many businesses stop marketing once they've completed their sales targets, while others reduce their marketing budget when sales are down to save money. This is a false economy because marketing must be a continuous investment that you should maintain in prosperous and austere times.
Conclusion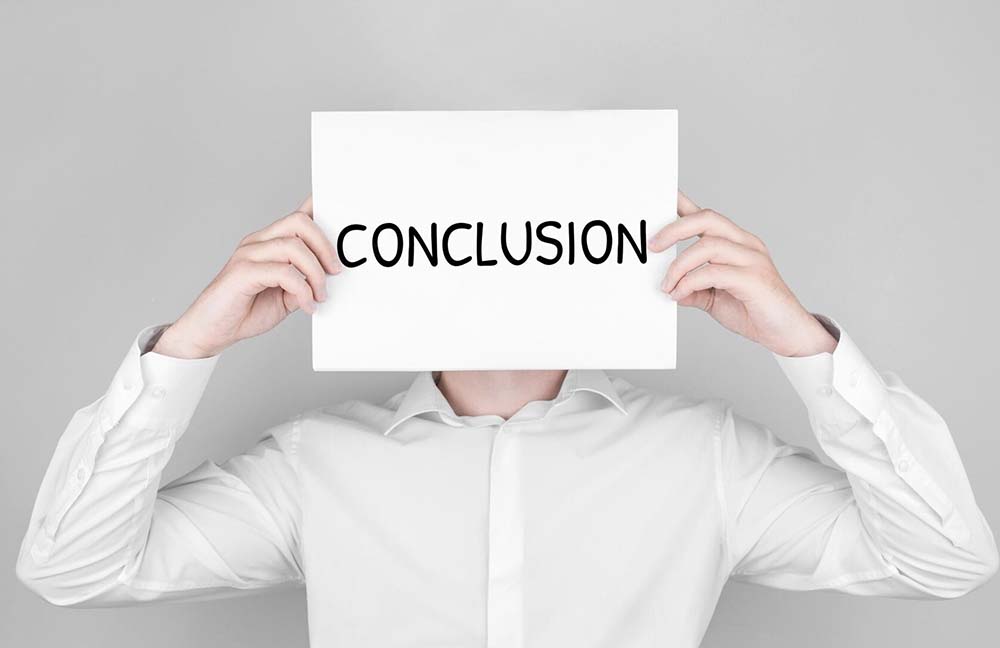 You can expect to grow relatively slowly at first. The critical point is that you should still see growth. It may differ from what you're putting out, but you'll need to adjust if you're repeatedly met with nothingness. The emphasis is on changing. Don't abandon your current strategy; tweak it as you learn more about your audience and what works for them. Content marketing is unquestionably a long-term yet effective strategy. You will see little success after publishing one blog. However, you should continue to monitor your content's progress and keep track of your short-term wins. This way, you can continue to build on what works for your business while avoiding what doesn't.