Why Choose Video Recorded SEO Reports…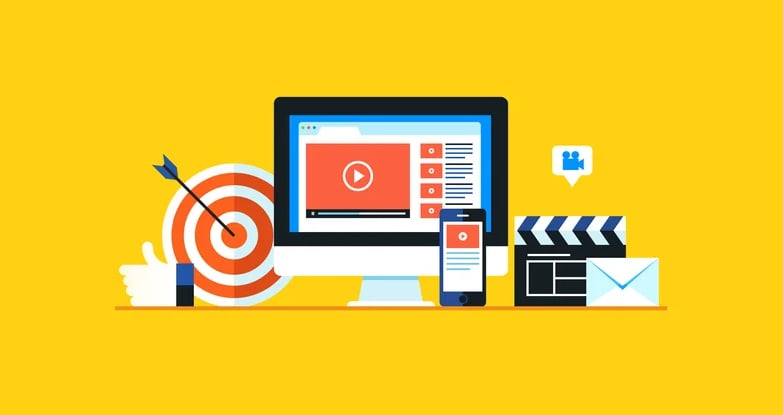 As important as it is for your website to have an active SEO strategy, its regular track is also essential. An SEO report identifies any foundational issues that can impact the organic search performance. It can make you aware of the technical issues, on-page SEO issues, website structure issues, potential off-site issues, and user experience issues. All in all, an SEO report is like a regular health check of a website.
The Format for SEO Reports
With all the benefits that an SEO audit report can provide, finding the appropriate format is also essential.Traditional PDF formats have been followed for a long time now, but isn't it necessary to find a more understandable format than the conventional one?
At SEO Discovery, we are well aware of the issue, and that's why we provide video-recorded SEO reports. There are several benefits of choosing video over traditional format.
First of all, a video format is easier to understand than a traditional format. Instead of the confusing graphs, you can have a video of figures actually telling you about the status of your website.
Next comes the voice over of our SEO expert to narrate every bit of information to you. That would guide you with the whole SEO audit report.
SEO Discovery is the first SEO agency in India to provide video-recorded SEO reports. With its easy-to-understand format, this report will comprise several essential aspects that need attention. They can include domain analysis, recommendations, mobile-friendliness, meta-issues, and broken links.