According to the new guideline of Google, an extra "E "is added to the search quality of E-A-T to ensure that the content is relevant and helpful. And now it's become E-E-A-T ( experience, expertise, authoritativeness, and trustworthiness ). To get a high ranking on Google, you must demonstrate E-E-A-T. To know it better, this article helps to learn everything about E-E-A-T.
E-E-A-T, What It Means, and Why Is It Essential?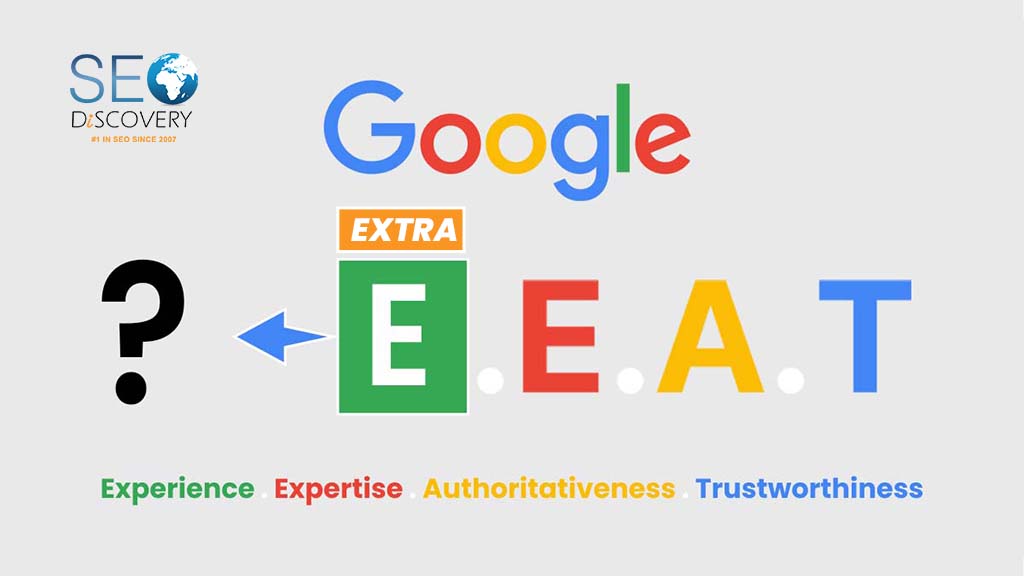 According to Google guidelines, you can earn trust by demonstrating experience, expertise, and authoritativeness. In this world, we trust only quality sources, which can be our preferred choice to grab any information. Google gives the perfect example that if you need any tax information, you will get the content that an accountant produces. A tax accountant will be the best source because they have experience, expertise, and authority, so we can trust them.
We can be sure that we are getting the correct information. To acquire traction in SERPs and move your site to the top, you must exhibit E-E-A-T, as Google wants to give its users accurate information. Google wants to provide accurate information to its users; if you're going to get top ranking in SERPs, you need to demonstrate E-E-A-T.
Demonstrate E-E-A-T to Google
SEO plays an essential role in achieving the goals that meet E-E-A-T standards. But what does it mean, and how can you do that?
The good news is that most conscientious website managers, SEOs, and marketing teams have already started working and making strategies to meet the needs of E-E-A-T. The Stanford persuasive technology lab created ten guidelines for increasing web credibility based on a three-year study involving more than 4,500 people.
Use the easy way to verify the accuracy of the available information on your site.
Make sure there is the actual business behind your site.
Highlight all about your business, such as expertise, content, and service you provide.
Hire a professional that can make the website look professional
Make your website easy to use both for mobiles and laptops
Update your site content timely on-site.
Must use restraint with any promotion content such as ads, offers, etc
Try to cover all the errors, no matter how small it is.
Now, let's understand the concept of E-E-A-T and see how SEO can influence it by using the above guidelines.
Experience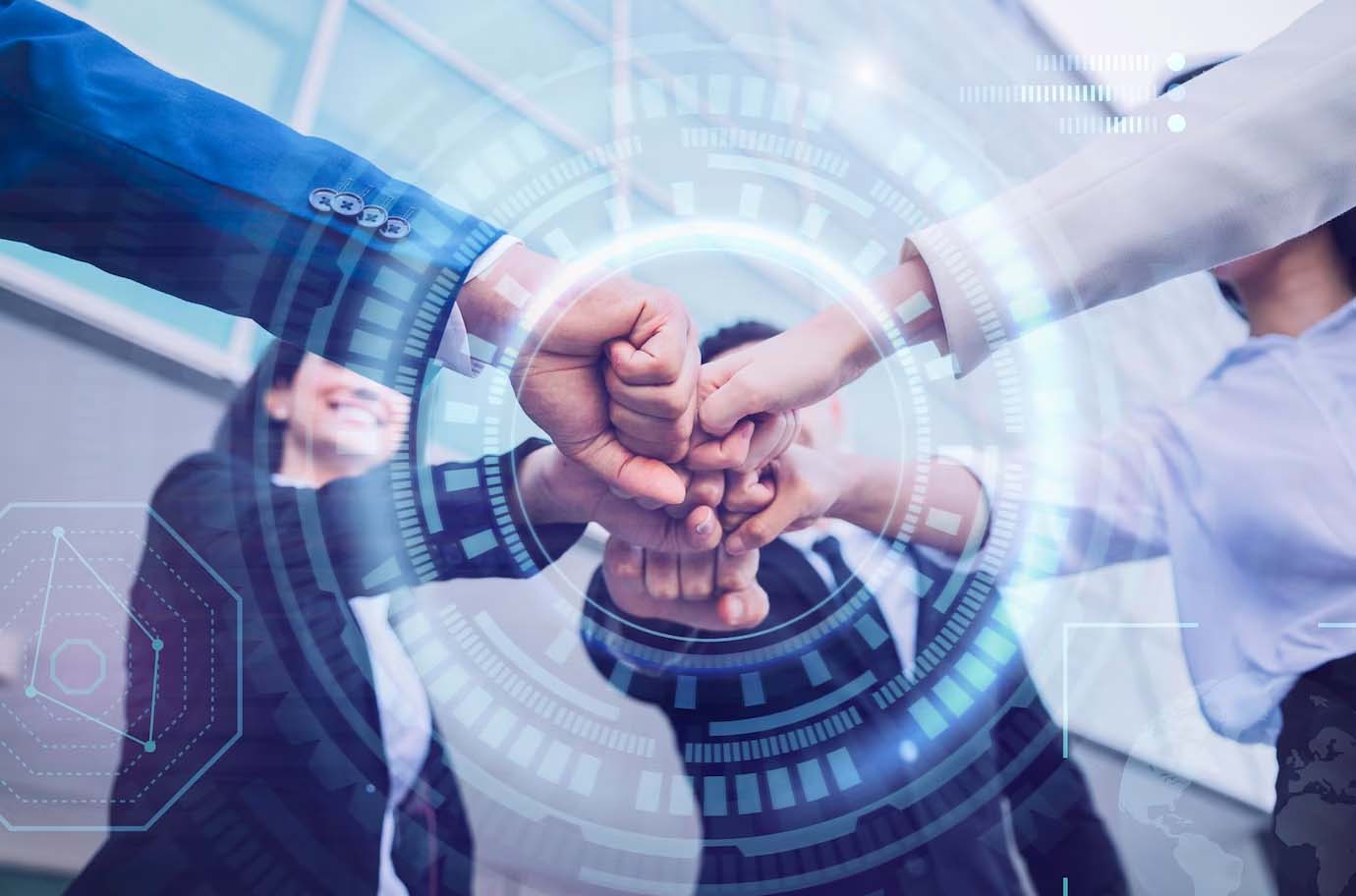 Think about your life experience- especially your first experience on your writing topic. Experience is necessary in a digital world moving towards AI-generated content. You will never earn experience in anything with AI. It makes assumptions about the human experience, but the content generated by AI won't be unique. There is no idea about the random announcement, but Google announced the addition of "knowledge "in the term E-A-T after ChatGPT launched. Experience is the most significant difference between humans and AI written content. You can showcase your expertise and skills by showing it on your website.
Expertise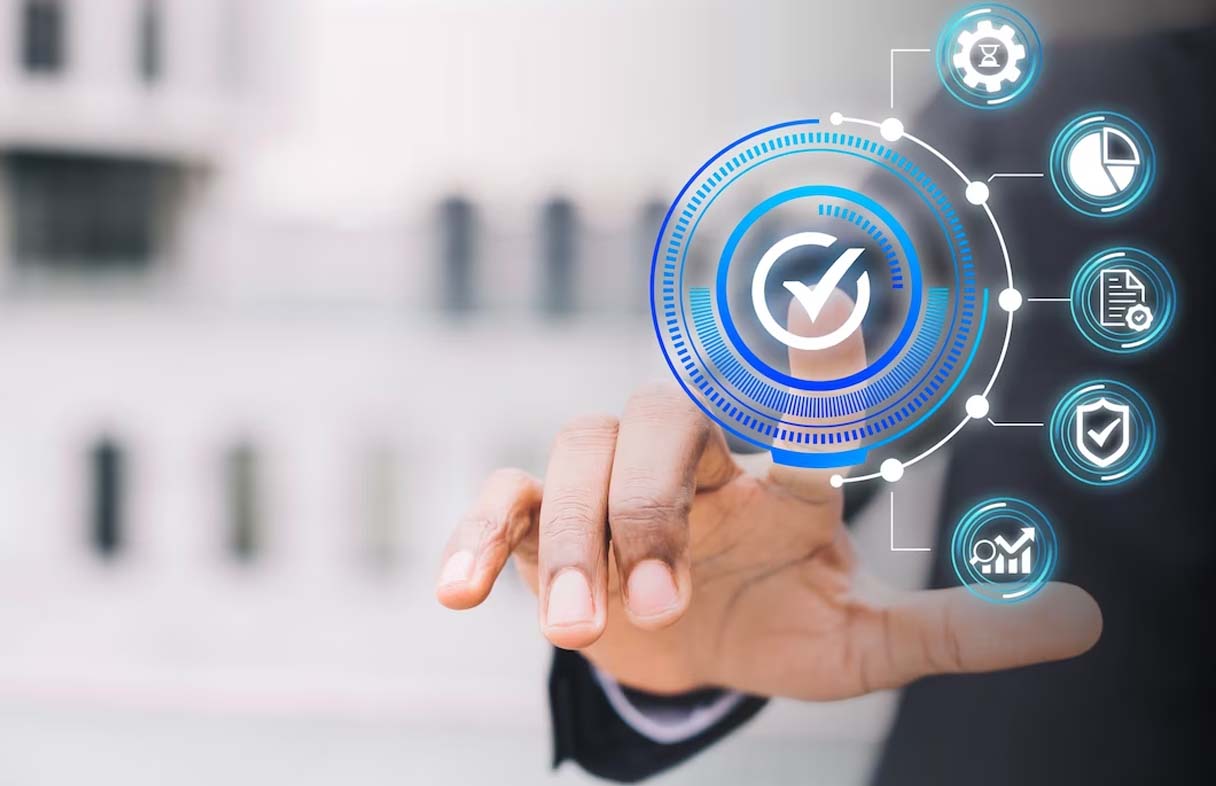 Expertise means the vast knowledge shown in your article. Audience expertise and authoritativeness on a topic count significantly towards proving expertise suggested by the rater guidelines. But in some cases, the audience authority doesn't matter to the Google guideline E-A-T.
Let's understand it with the workstream article; some writers only know once Google's new guideline brings them to light. The Unknown article gets the prime position in SERP after the feature Snippet. If you write an article and cover all the guidelines of Google, your article is the best to rank. It can be received more insight by clicking on the link.
Authoritativeness
Authoritativeness refers to the extent to which a content creator is known as a go-to source of information. Authority can be defined in three essential ways.
Establishing a solid content architecture that covers all essential aspects of a relevant topic.
With informative content, earn more backlinks from other authoritative sites.
Build a personal brand as an expert in any matter.
Authority, expertise, and experience all go together; you can only get authority with knowledge and experience and vice versa.
Trustworthiness
The Final element of E-E-A-T is trustworthiness, which is concerned with the realness and accuracy of the web page's content and the website's overall transparency. The content created for a website must be simple and understood by anyone, and transparent information about who you are and how to contact you. The content should be truthful, and any claims should be supported by other websites that Google considers trustworthy.
SEO tips for achieving E-A-T
If you are confused about how to achieve a high level of E-E-A-T, so here are some tips:
Consider page experience
Get technical and reduce errors on your page
Link your site with authority sites
Add and update content regularly
Use internal links
Also, include different content types ( pictures, videos, podcasts)
Encouraging reviews
Doing it all alone can be difficult; in that case, you can hire experts who can do everything to rank your page on search result pages. But the question is, there are a lot of agencies. Which one is right for you? The top agency you should contact is SEO Discovery, one of the best agencies. They have experience employees that are already working on the all-new guidelines of Google. They can help you rank at the top and will increase traffic and sell on your site. The main benefit of choosing this agency is it works worldwide so that you can connect with them from anywhere.
Conclusion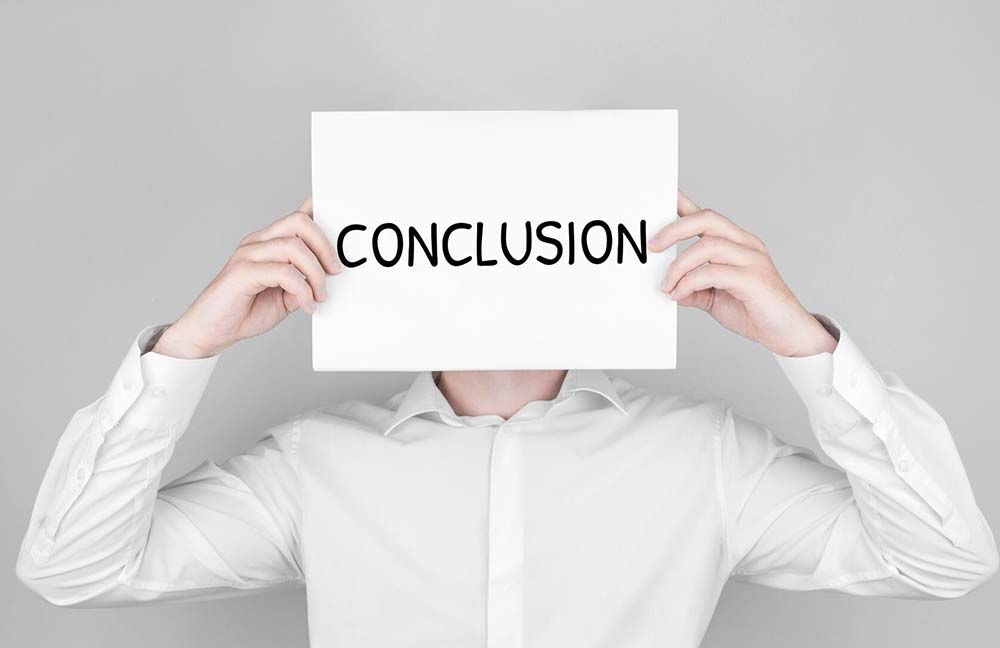 Struggling writing content but didn't get ranked on the search engines. In this article, we talk about what Google updates guidelines. Writing content under that guidelines can result in a ranking list of the search pages, but doing it alone with no extra knowledge can be difficult; you can take help from experts with all the inside, and they can help you get a higher ranking. A higher-order means more traffic or audience; you can convert that audience into potential customers, enhancing your sales cycle.