Are you getting the desired revenue from your business? If you are shaking your head, that's disappointing. But cheer up!! You can have access to the best SEO agencies who can make your business successful.
Growing importance of SEO agencies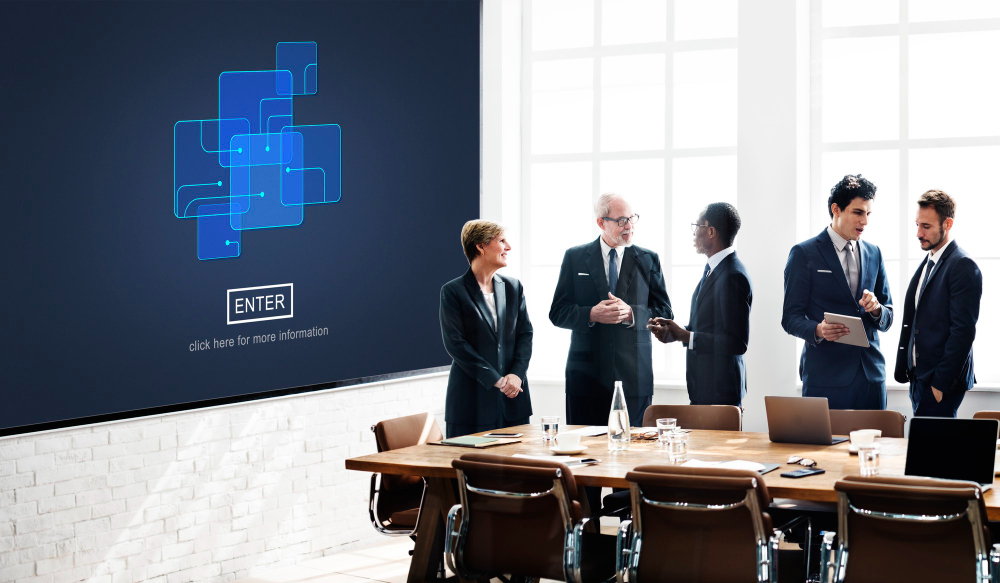 Everyone can give birth to an online business, but it takes intelligent strategies and the latest trends to expand the reach of the business.
Imagine there are millions of businesses present online, and thousands are the same as yours. How would you surpass them and make your business reach the top of the industry? The answer is employing experts who know all the tactics to help any business grow. And that is no one else but an SEO agency. To grow your business, you need to take the help of the best SEO agency, masters in their field.
5 ways in which SEO agency can grow a business:
1. Boost Engagement on Social Media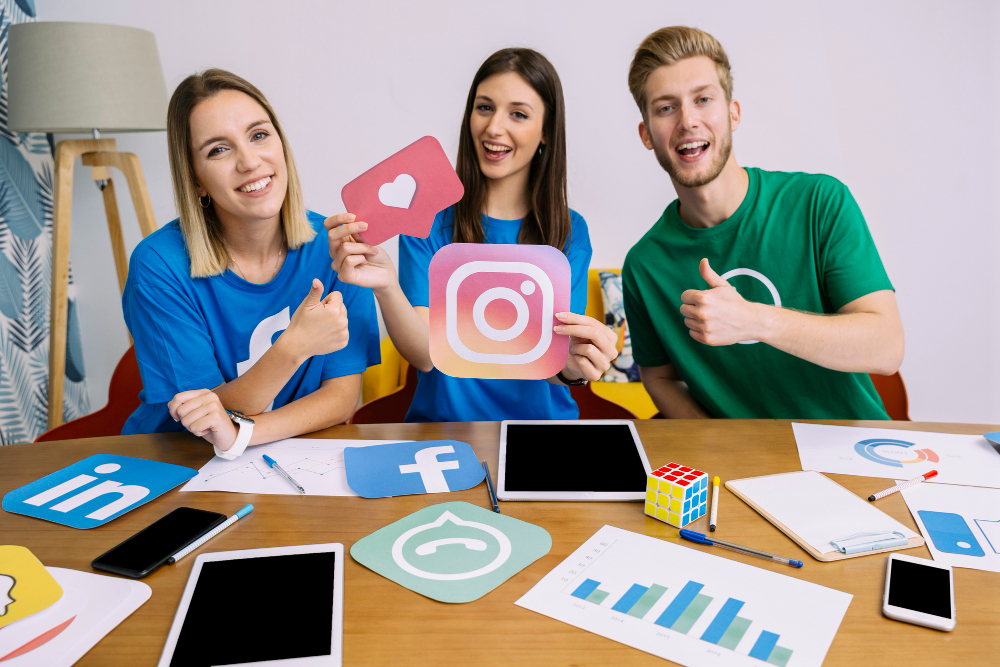 With each of your competitors having social media presence, it becomes hard to get your business noticed on social media. But an SEO agency helps you reach your target audience with proper keyword research. From the best SEO company, you can get the latest keywords for your social posts and can optimize your videos and images to generate more interest.
2. Drives More Traffic to the Website
With a higher-ranking website, you have no idea of the high volume of traffic you generate on your website. More increased the traffic, the more opportunities to drive revenue to your business. By choosing a top SEO company, you can optimize your website to gain higher rankings online, ultimately increasing the inbound traffic.
3. Emphasize Local Presence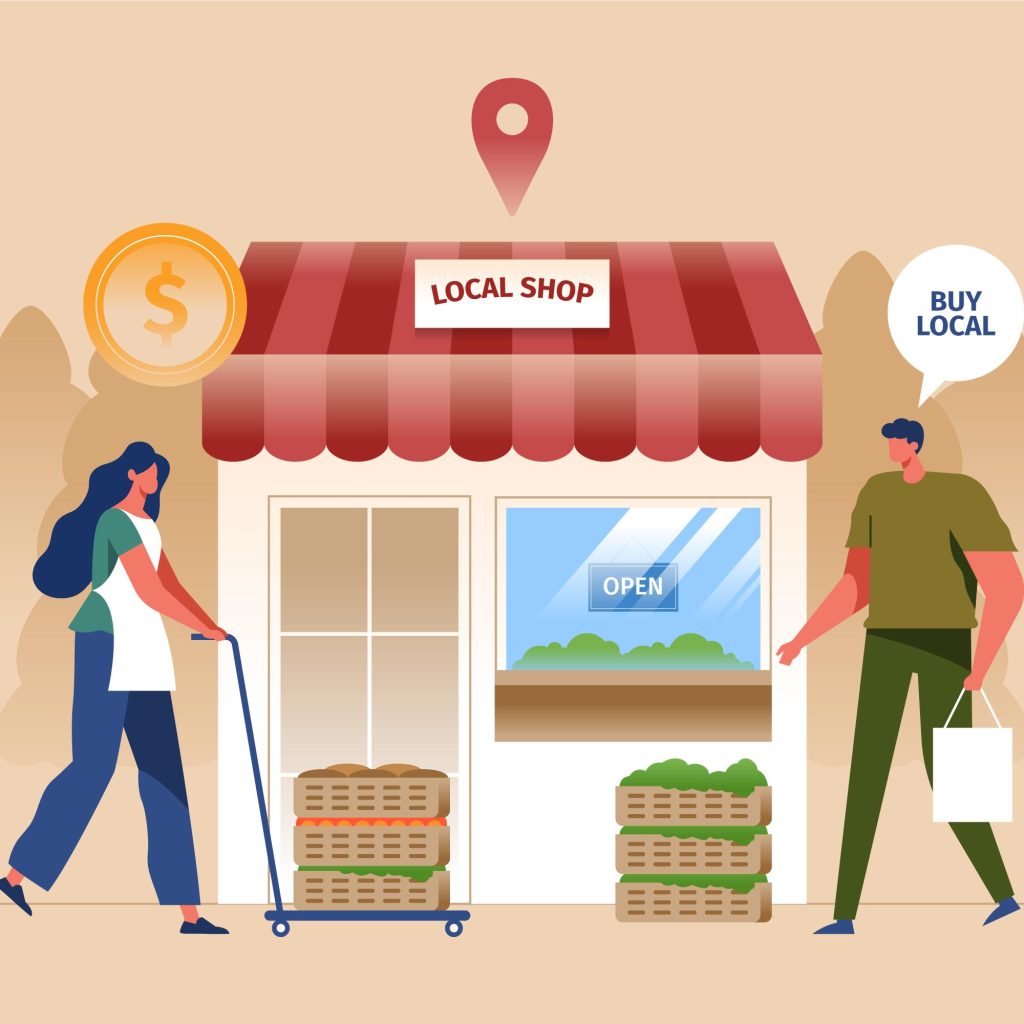 Local search results get you more business. There are a lot of customers who probe for high-ranking businesses near their location. You can establish and maintain a credible online local presence with an SEO agency. It will help you fetch all the local traffic towards your business and make it large.
4. Improve Online Visibility
An SEO agency helps you meet all the criteria that google search algorithms consider while assigning rankings. SEO services let your website rank higher in SERPs that provide greater visibility. The more visibility, the higher the chances of getting leads for your business.
5. Refine The Functioning of Your Website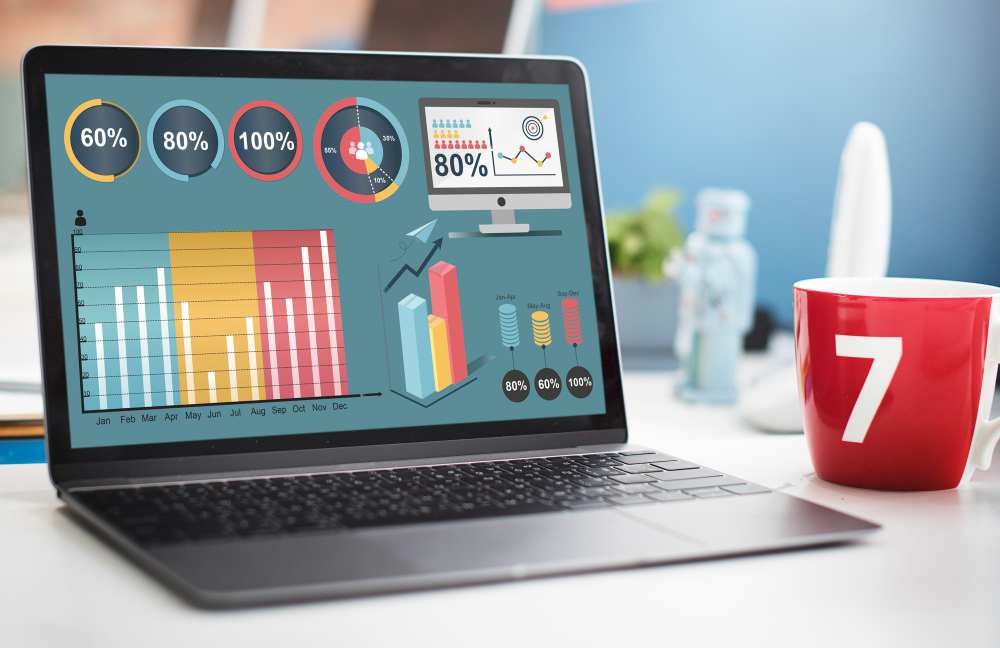 The unpleasant functioning of your website can impact your business's online sales. Visitors are less likely to engage with a website with poor performance, unclear navigation, and difficult accessibility. An SEO agency can improve the functioning of your website for search engine optimization and please the visitor who arrives at your website. There you heighten your chances of turning them into your customers.
You need to get the best SEO agency to witness the success you are longing for in your business. Choosing the best agency is like getting a magic wand that makes your desired business goals come true.
If you are wondering where to find the best SEO agency, look no further and choose SEO Discovery – the agency that has built many successful businesses since 2007. You are sure to benefit from this long-experienced company with proven track records. So halt waiting and get in touch with this magic wand now!